Welcome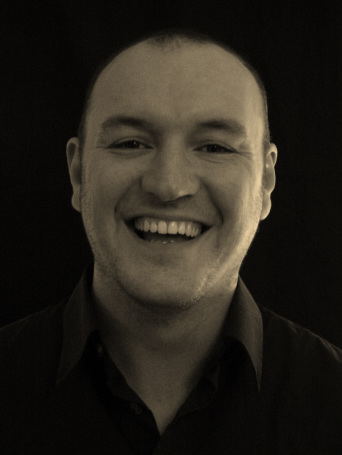 This is the official website of the UK novelist, screenwriter and filmmaker Lee Crompton (that's me, talking about myself in the third person). I am the author of three books: 12 Months, Worlds Apart and Digging Deeper.

I also run Lomond Films, have written various film scripts, made numerous shorts and produced a plethora of videos for companies, events and product promotions. Click on the Lomond tab to find out more.
I've been involved in 48-hour film projects in New Zealand, Edinburgh and Glasgow (directing, writing, producing and acting with varying degrees of craftsmanship and success). I've also adapted my third novel, Digging Deeper, into a screenplay which has done quite well in a few competitions including a semi-final place with Shore Scripts and the quarter-finals in the Slamdance Scriptwriting Competition in Utah. I believe that's in America.
May I also take this opportunity to put the record straight. Whilst I have won awards for some of my films, I have never been nominated for a BAFTA. This is a malicious rumor started by my mother.
---